Home Storage Solutions Blog:
The Latest Ideas, Tips & Best Products
Welcome to the Home Storage Solutions Blog update page, which provides you with the latest updates and articles from this site, so you can always know "what's new" from me, Taylor.
This is where you can find the latest ideas, tips and the best products available to get your home organized and to help you find a place for everything in your home that matters.
How To Get Rid Of Baby Clutter
This mission is to get rid of baby clutter from your home, of all varieties. Depending on how much baby and toddler stuff you've got this might take you just a few minutes or instead it may take quite a while. Either way break it down to work on it 15 minutes at a time, so the task doesn't get overwhelming.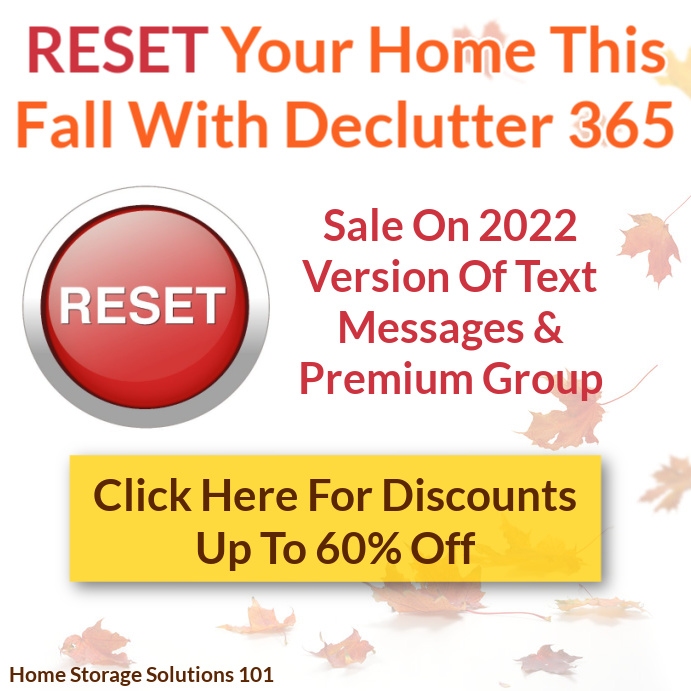 Related Pages You May Enjoy