Home Storage Solutions Blog:
The Latest Ideas, Tips & Best Products
Welcome to the Home Storage Solutions Blog update page, which provides you with the latest updates and articles from this site, so you can always know "what's new" from me, Taylor.
This is where you can find the latest ideas, tips and the best products available to get your home organized and to help you find a place for everything in your home that matters.
Hanging Gift Bag Organizer
A hanging gift bag organizer can be very helpful if you've accumulated quite a collection of gift bags for use in various gift giving situations.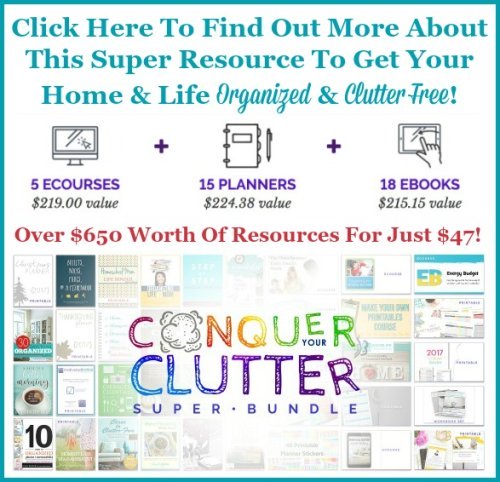 Related Pages You May Enjoy