Get A 2023 Membership In Declutter 365 Premium
Includes 5 Years Of Video Archives, Monthly Group Decluttering Coaching Sessions, & Daily Declutter 365 Mission Posts
Here's how to get a membership to the Declutter 365 Premium Facebook group for 2023, to get access to the video archives, monthly group decluttering coaching sessions, and encouragement and accountability with Taylor, to declutter, organize and maintain your home.

Do you want to get your home decluttered this year, once and for all?
If so, I've got just the plan for you, the Declutter 365 missions.
These missions, one each day for all 365 days of of 2023, provide a simple and thorough road map for you to use to declutter all areas of your home and life, with bite-sized daily tasks to keep you from getting overwhelmed, and also keep you on track and moving forward, with incremental and steady progress.
We leave no clutter pile unturned during the course of the year.
As you work through the missions you'll focus on all the different clutter areas, one at a time, including every room of the house, paper piles and filing systems, clothing, storage areas, kids stuff, flat surfaces, deep inside cabinets and drawers, and even work on digital clutter and other clutter in your daily life.
You'll look at everything you own, and everything you deal with regularly, and make sure it's worth keeping and find it a home within your house, or get rid of it!
Why You Should Join The Declutter 365 Premium Facebook Group
The Declutter 365 missions work, and they work even better if you've got motivation, accountability, and can have your questions answered when you need it by the person who literally wrote the plan, me, Taylor!
When you join the Premium Facebook group you get:
Access to 5 years of archives of video group decluttering coaching sessions, with a total of 260 videos, to help you declutter every area of your home
Monthly live group coaching from me (Taylor) for decluttering, organizing and maintaining your home, including a time you can ask me your questions about these subjects;
Daily reminders of each mission through a private, exclusive Facebook group;
To stay motivated and encouraged, even when the going gets tough;
To celebrate accomplishments when you get something decluttered or organized, and want to do a little (private) victory dance;
To ask questions or share concerns with a group of like-minded non-judgmental people that can help you when you feel stuck, or get help making decisions about the stuff in your home when it feels tough;
To hold yourself accountable and make progress throughout the year in decluttering.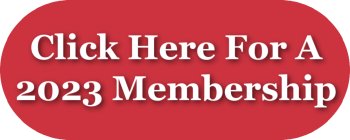 Monthly Live Group Decluttering Coaching Sessions With Taylor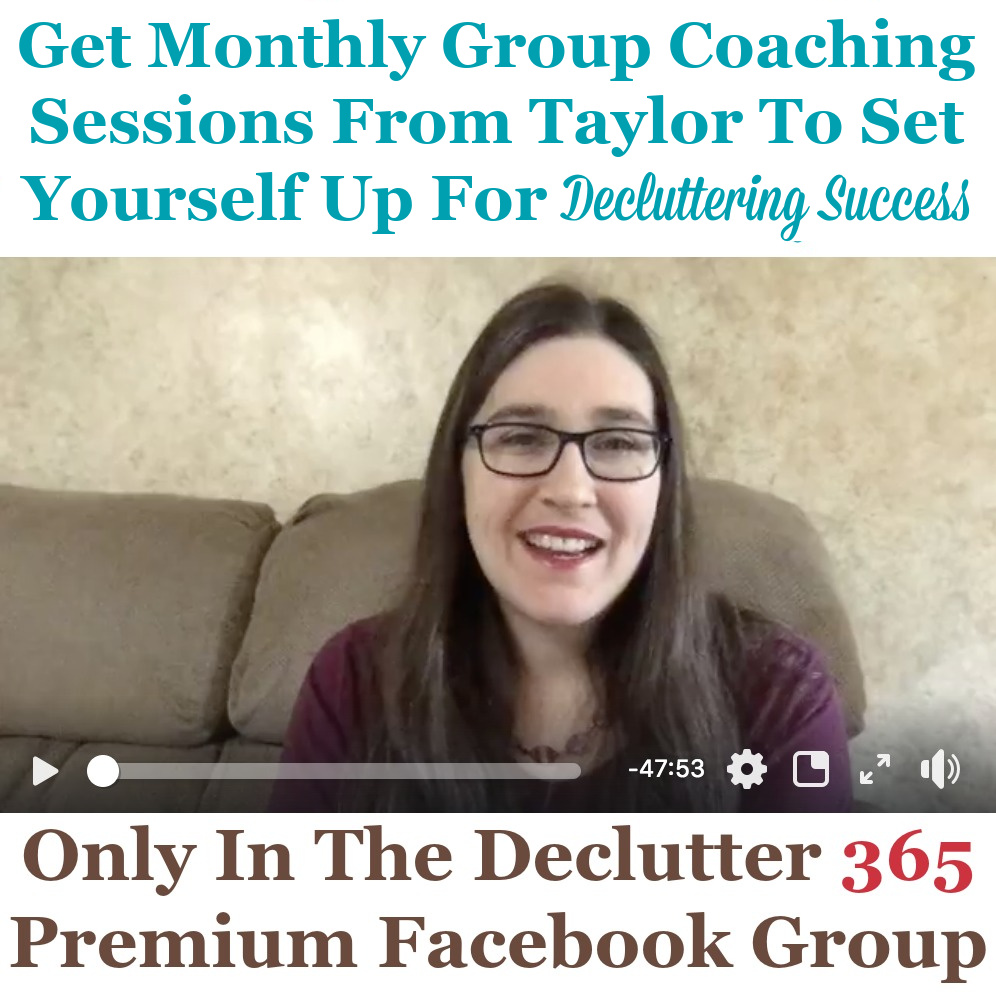 As mentioned above, one of the perks of the Premium Facebook group is that you can watch a live monthly group coaching session, all about decluttering, organizing and maintaining your home, led by Taylor Flanery (author and owner of this website, and the creator of the Declutter 365 missions).
Taylor has been leading the Declutter 365 missions for over a decade now, so not only does she know the program but also what works and doesn't for the hundreds of thousands of people who've participated in it over the years.
In these monthly group coaching sessions she provides her tips and strategies for how to accomplish the tasks in the challenge in a way that works, and avoids the pitfalls that can occur.
There's also a question and answer period during each month's group chat, which means you can ask things specifically about your situation and get coaching to help you succeed.
If you're not available during the live chat a replay is available, starting immediately after the chat is over for the month (and there's also a chance to submit questions early, so you won't miss out even if you can't make it live).
In addition, the size and intimacy of the group allows Taylor to often answer questions even between the monthly sessions, if someone posts within the group.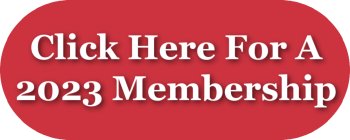 Membership Also Includes Access To Video Archives Of Previous Decluttering Group Coaching Sessions

2023 is the sixth year the Premium group has been active, which means all Premium members get access to the video archives within the group. This is a treasure trove of videos from Taylor, from 2018 through 2022, with a total of over 260 videos, discussing each week's 52 Week Organized Home Challenge and corresponding Declutter 365 missions for the week.
Once you become a member of the Premium group you get access to all 260 of these videos, which you can use to motivate yourself, and learn the simplest and most effective methods to tackle all these Declutter 365 missions and declutter, organize and maintain your home this year!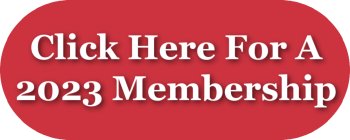 How Much Does It Cost?
To join the exclusive, private Facebook group, and work through the missions with the comraderie of others and group coaching from Taylor costs $50 for all of 2023.
When you get the 2023 membership you get access to the Premium group from your date of purchase until December 31, 2023, with a chance at the end of the year to renew for subsequent years.
Once you purchase your 2023 membership you will receive a PDF from me which provides instructions for how to join the group and additional steps to take to make the most of your membership, including how to get notified about each month's group coaching session, and links to the 2018, 2019, 2020, 2021, and 2022 video archives for the group.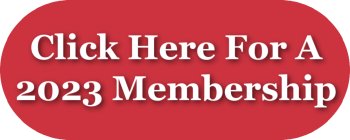 Give A Gift Membership To A Friend Or Loved One
Do you know someone else who'd like to get their home decluttered, and wants some guidance, motivation and coaching to get it done?
A 2023 membership to the Declutter 365 Premium Facebook group would be a perfect non-clutter gift!
Inside the materials you get from me, when you purchase the 2023 membership, you'll see instructions for how to gift it to someone else.
You can also purchase two, one for yourself, and one for your friend or loved one, so you two can do the missions together!