Welcome To The Organizer Store
Products To Organize & Improve Your Home & Life
The Organizer Store, here at Home Storage Solutions 101, is your source for my hand selected and reviewed products to help you organize and improve your home and life, plus an easy way to find my own products that I've created for you, to help you declutter and organize as well.

My Products To Help You Organize & Declutter
I run two simultaneous year-long challenges on this site, called 52 Weeks to an Organized Home, as well as the Declutter 365 missions. Together, these two programs, that are intertwined, will help you both declutter and organize your home over the course of the year, with step by step instructions, and an easy to follow plan that works.
I've got both some free and add-on products available for both of these challenges, which I've discussed in more detail in this article that explains all about the available Declutter 365 products.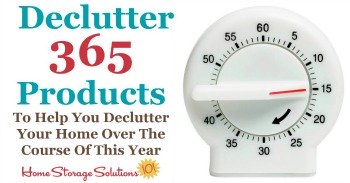 These include a free product, the printable Declutter 365 yearly calendar, as well as add-on products such as daily text messages and a private and exclusive Premium Facebook group, to help you work through the missions.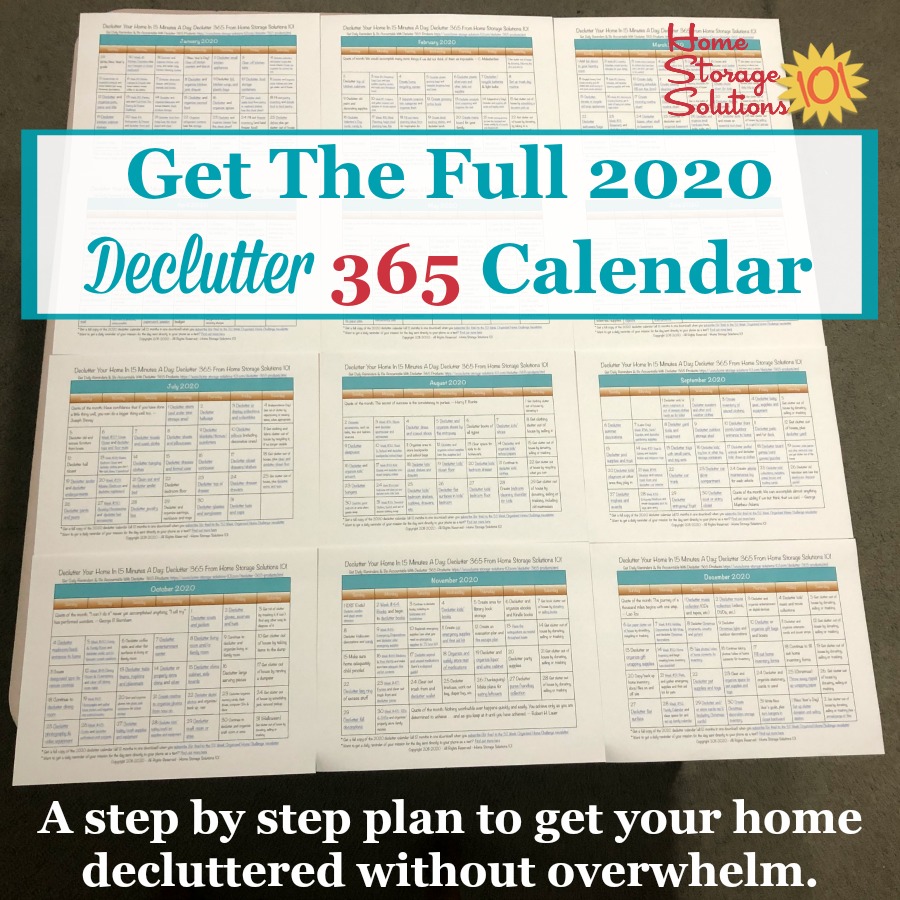 Get Daily Reminders Of The Missions Via Text Messages
Sale Happening Now: $18 Off With Coupon Code SUMMER2020
Make sure you take advantage of the sale, using promo code SUMMER2020 at checkout, to get $18 off the texts through the end of 2020!
It's important to remember, each day, what your daily 15 minute mission is, so I offer daily reminders of Declutter 365 missions via text messages. (You can click the link to read the article with more information about this product.)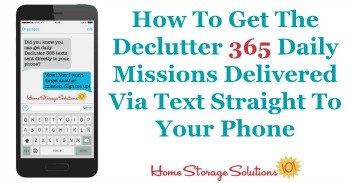 Please note that the texting service only will text to U.S. based phone numbers, so only get this if you've got a U.S. based number.
Stay Motivated & Encouraged, And Get Help When You Need It With The Declutter 365 Premium Facebook Group
Along with daily reminders, getting support through motivation, encouragement, and help when you need it can make the process of decluttering your home much easier, and give you the tools to succeed.
To help with all these tasks I've created a special, private and exclusive Facebook group that you can join where I can help you with group coaching through the missions and tasks, and you can also get help and support from like-minded Declutter 365 participants as well.
Both annual and monthly subscriptions to this private Facebook group are available. Find out how to join the Declutter 365 Premium Facebook group here.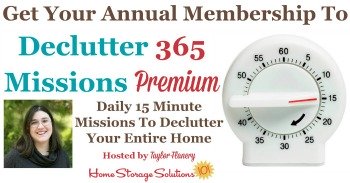 My Favorite Recommended Products Created By Others
There are so many products on the market which promise to help you organize your home and your life. Because of that it can be hard to keep track, and find quality products you want, when you need them.
Therefore, as I find good quality products and share my thoughts and ideas about them here on the site I thought I'd gather them all together in this "Organizer Store," so it could act as a resource section for you.
I've grouped various products together into different types and categories so you can find what you're interested in, quickly. For many of them I've written a review, or shared more information about them on a separate page, so the link you see takes you to my review page, here on the website.
I'll start with some of my absolute faves, and then let you scroll down further for an even more wide array of resources.
Meal Planning Made Easy With Eat At Home Meal Plans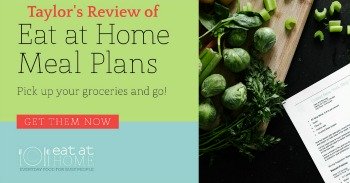 Lessen Book Clutter With Kindle Unlimited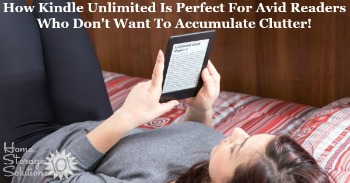 Where To Order Your Checks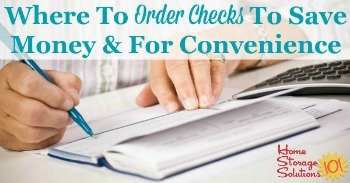 Corral Stuffed Animals With The Stuffed Animal Zoo
Even More Recommended Products: The Round Up
Organizing Apps, Software & Technology
Meal Planning And Groceries
Budgeting And Finances
General Storage Containers
Closet Organizing
Kids Storage Solutions
Kitchen Storage Solutions
Laundry Room Ideas
Paper Organizers
Photo Organizers
Organizing Books & Ebooks
Personal Development And Improvement
My Amazon Influencer Shop
In addition, here are a few round up pages of organizing products I've created in my Amazon store, that can help you organize and store items throughout your home.
To find the page go to my store, and then scroll through the lists I've created until you find the one you want.
Please know that I'm an affiliate for some of these products listed above, meaning that if you purchase something through a link on the site I may receive a small commission. This keeps the site, and the information in it, free for you, and helps me support my family.
However, my commitment to you is that I don't recommend things that I would not purchase myself. This means you'll only be presented with high quality, unique items which I believe are actually worth the price they cost. I've spent a lot of time finding, reviewing, and curating these items to only present the best things to you, and I hope you enjoyed them!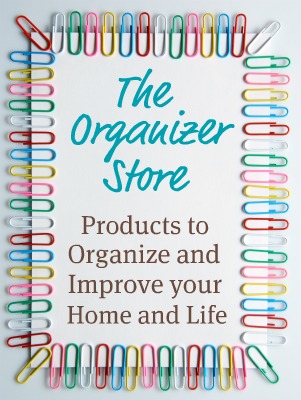 Pin It
Some links on this page are affiliate links, meaning that if you purchase a product through them I receive a small commission which helps me provide this information to you for free, plus support my family. My integrity and your satisfaction are very important to me so I only recommend products I would purchase myself, and that I believe would benefit you. To learn more please see my disclosure statement.