Contact Me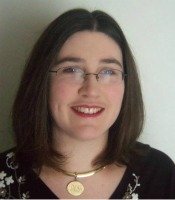 Do you have something you want to tell me, or a question to ask. I would love to hear from you.
Please enter your comment or question below, along with your name and email address, and I will get back to you soon. Please allow 48-72 hours for a response.
If you've purchased a product, and need help or support, please make sure you provide the same email address you used when making your purchase, to make it easier for my team to help you.
I look forward to hearing from you!
Thanks,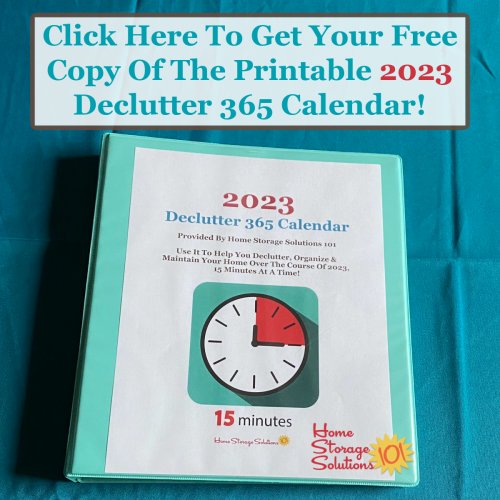 Related Pages You May Enjoy