Amazon Prime Day 2021 Round Up Of Deals!
FTC Disclosure: I have referral links on this page, since I'm an Amazon associate, and therefore receive a small commission when you purchase things through these links. As always, all opinions are my own.
Here is my round up of Amazon Prime Day deals for 2021. These deals won't last, so get them while you can.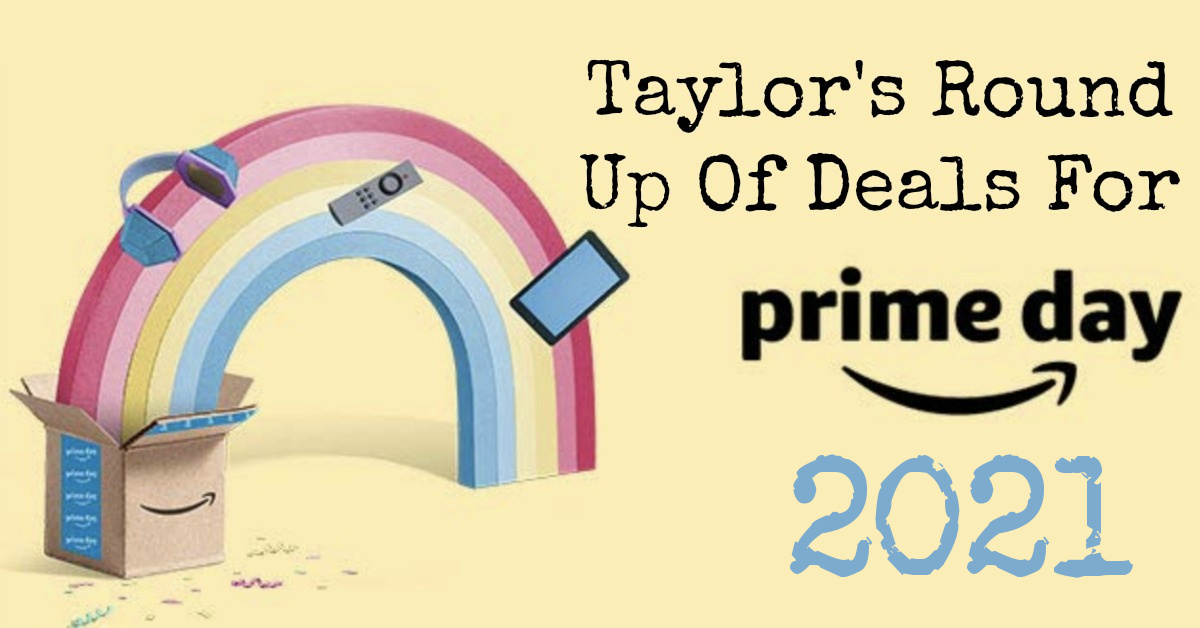 What Is Amazon Prime Day?
Are you ready for Amazon Prime day? Ready or not, it's happening on Monday, June 21st, through Tuesday, June 22nd, 2021.
Prime Day (or Days, now that it is two separate days) is one of Amazon's biggest annual events, and during it the company reduces prices on thousands of products and runs special deals for a limited time.
In fact, the deals are often so good that Amazon Prime Day has kind of become Black Friday's new rival in the online shopping world.
You have to be a Prime Member to get the deals, but that's no problem if you're currently not. You can sign up for a free Amazon Prime trial before the sale starts (or even after it has started), and then cancel your trial after the sale without any penalty (unless you love it and want to continue)! If you purchase the Prime membership for the year it costs around $119 (unless you qualify for a discount, as listed below).
You can sign up to get your 30-day free trial of Prime here.
My family has been a Prime member for several years now, and we really enjoy it and find the benefits useful. We often use the free two day delivery without needing to purchase a minimum, and my kids really enjoy the free videos and entertainment available with Prime, just to name a few benefits.
Prime Membership perks include:
Unlimited FREE two-day shipping (no minimum order size)
Prime Now access
Access to thousands of movies, music and books
Early access to Lightning Deals & Prime Day Deals
Borrow Kindle books
And more!
There's several versions of Prime membership that have certain elgibility requirements. For example, in addition to the 30 day free trial, you may be eligible for the following:
In addition, you can give others a Prime membership here.
Amazon's Best Prime Day Deals!
I'll be scouring the deals, so you don't have to!
These deals are some of the best I've found. You have to act quickly though, some of them don't last!
Taylor's Amazon StoreFront
In addition to all the Prime Day deals, check out my Amazon storefront. I've made lists of products that can help you in all kinds of places around your home, such as kitchen storage and organizers, bathroom organizers and storage, travel and packing gear, car organizers, storage containers and baskets, and more!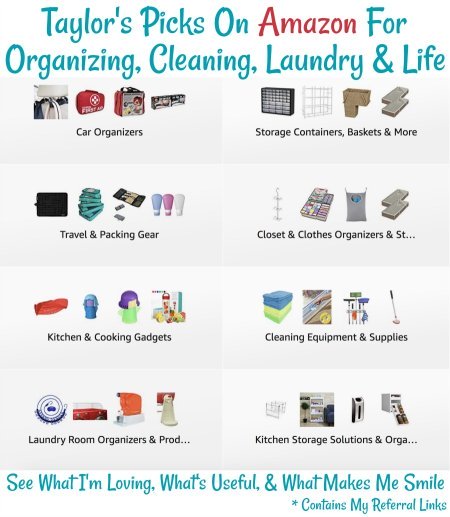 Kindle Unlimited Subscription: Lots To Read Without The Physical Or Digital Clutter
The Kindle Unlimited subscription service is perfect for anyone who enjoys reading a lot, wants to save money while maintaining their reading habit, and wants less physical book clutter, as well as less digital clutter.
Oh, and did I mention that selected audiobooks and magazines are also included within Kindle Unlimited as well?
Check out my Kindle Unlimited review here.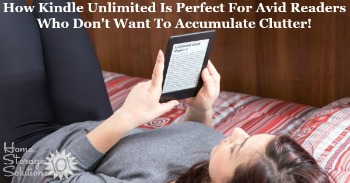 And finally, here's what I feel like I am, an Amazon Prime mom. What about you?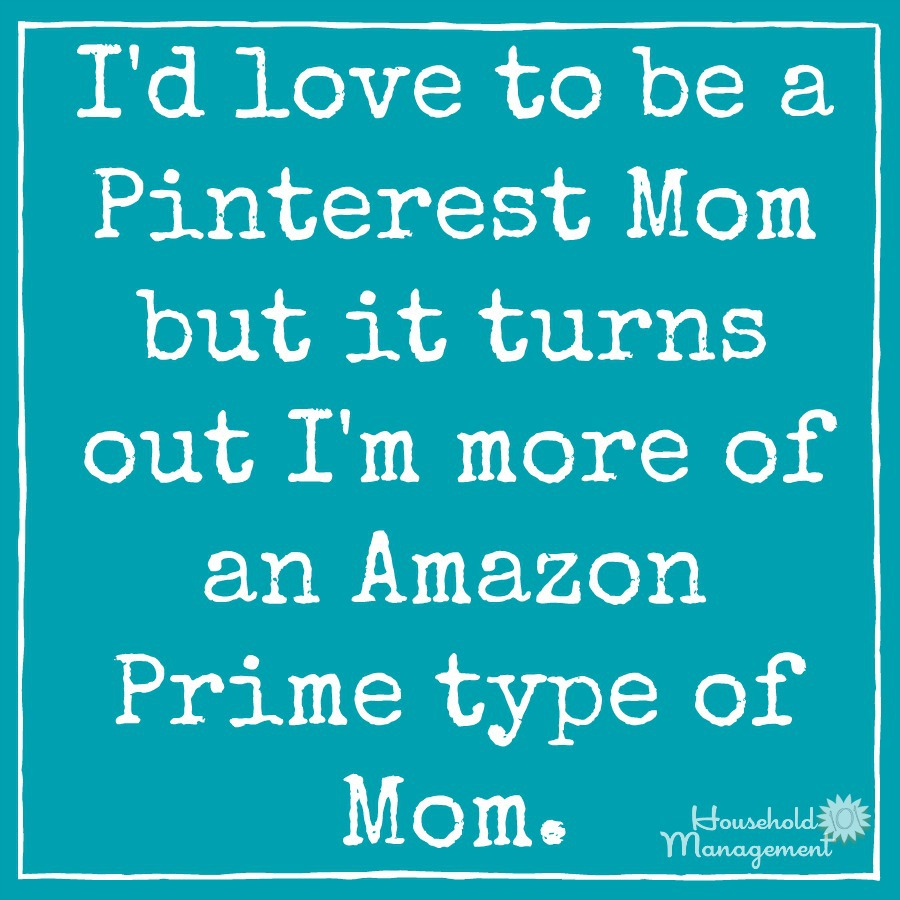 Some links on this page are affiliate links, meaning that if you purchase a product through them I receive a small commission which helps me provide this information to you for free, plus support my family. My integrity and your satisfaction are very important to me so I only recommend products I would purchase myself, and that I believe would benefit you. To learn more please see my disclosure statement.